The Padel Brand that will make you never want to stop playing Padel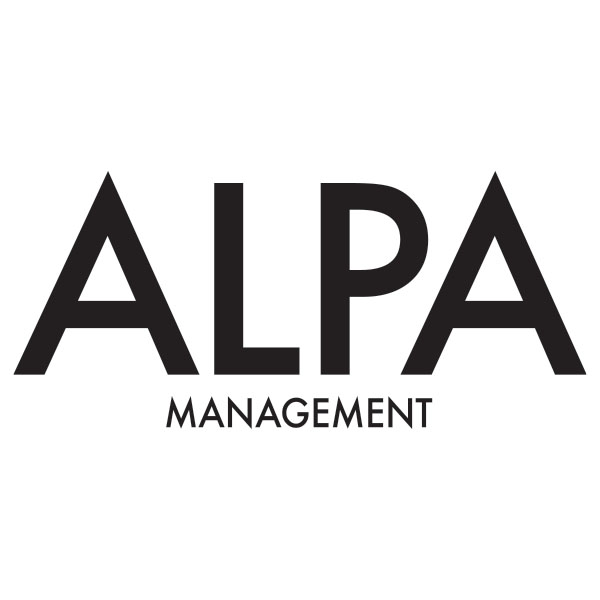 A great slogan for a great Brand. NEON started 6 years ago by designing Padel Clothing, especially for Women who love only the best. 'Look and Feel' as well Quality is paramount. It's a company run by women with great skills in design, technical product knowledge, and taste. The Brand is from Catalonia, Spain and now due to its quality products starting to grow all around Europe and beyond.
The NEON Padel Rackets are an exclusive product with a unique design. All its components are created and manufactured in Spain. At NEON they are committed to local suppliers and they are committed to Km0, achieving top quality products that allow them to have maximum control over their products.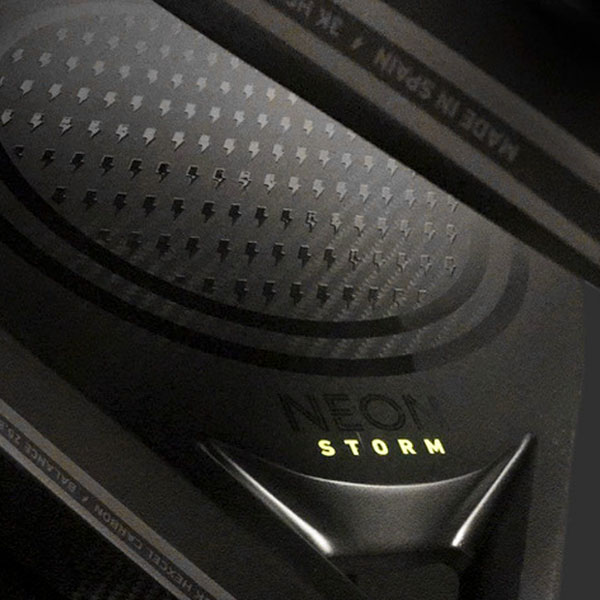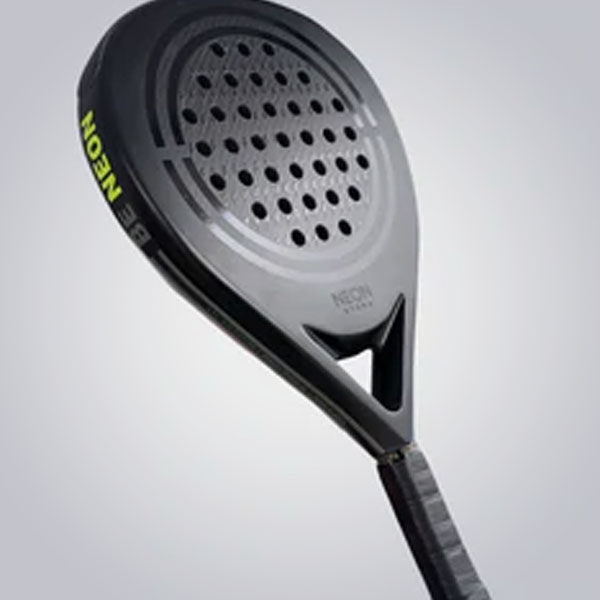 The NEON Clothing and Padel Rackets are designed to take the sport to another level. It stands out for its unique and exclusive design. When playing you understand the technical quality and special fit of the clothing all materials used to breathe and let off the sweat. The Padel Rackets are balanced, with a big sweet spot, and give a great sound on the impact of the Padel ball. You won't be able to stop playing!