We provide services to help our clients to expand their Brand, find Distributors, and/or finance.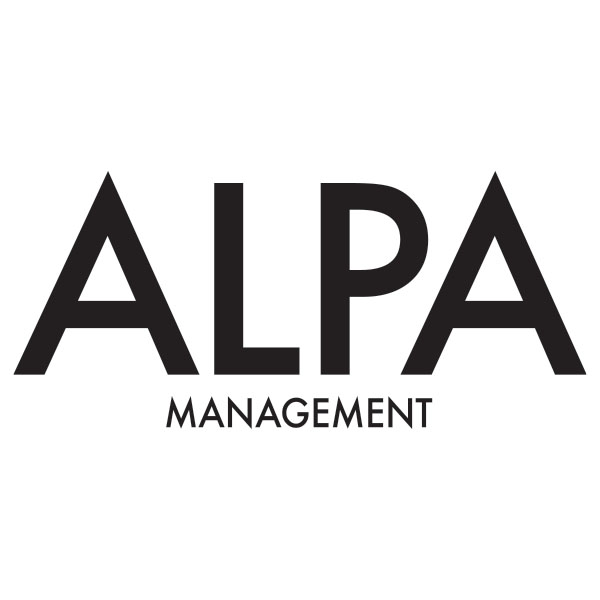 ALPA-Management helps Brands expand their Distribution Network, Sponsorship, and Sports Marketing to get the most out of their investments. We support customers end-to-end, including strategy, negotiation, activation, implementation, and measurement. We use for instance our 5-day Taylor Made Padel Academies that use our unique IPP© Training Method where hospitality and the unique experience are paramount, a true 'Padel Experience'. These can be B2B or Individual Booking Events in any location.
As a whole, ALPA-Management offers a unique 'best of both worlds' proposition and all the high-quality personal service and attention you would expect from a smaller agency, along with the experience, relationships, access, and influence that larger companies envy.