to organize or participate in a Padel Experience in the form of an Academy or Intensive Clinic is an Experience you will never forget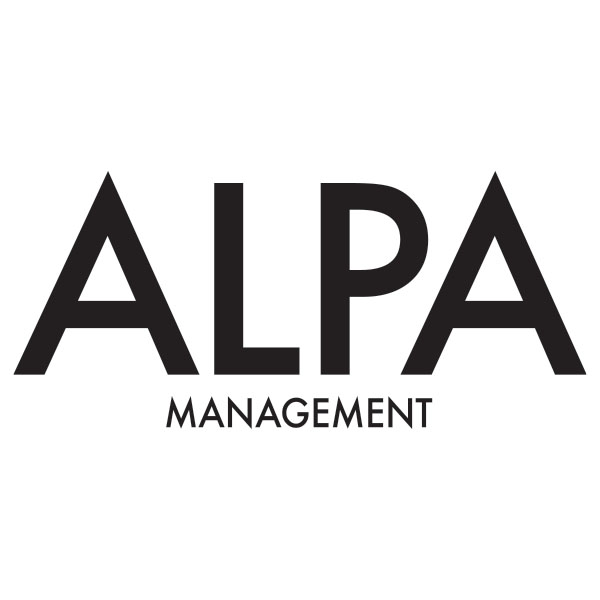 Padel Academies & Clinics
ALPA-Management organizes with its Brands ALL-Padel.com and Eventbooking.top high-level Intensive Padel Events 3/5 Days inclusive Hotel, Breakfast with full Hospitality for all levels of Padel Players. Padel sessions are given by our exclusive developed IPP© Padel Training System.
The intensive Padel lessons are given by our own educated Trainers and Coaches and cover besides fun all aspects of the great sport Padel on- and off-court. The Padel Experience includes inside tricks, tips, and tactics to understand how the Team Sport Padel is played best. There is time for the testing of Padel rackets of all sizes, and weights of all kinds. The 'Intensive Padel Clinics' are twice a month in Barcelona and contain 4 hours on-court a day for 3 days and is health from of 2 persons up to 24 per week. The Padel Academy is held on request from 16 persons and is 5 days, 2 hours on-court a day with the last day a tournament and or in any way or shape on request. Interested? Click here.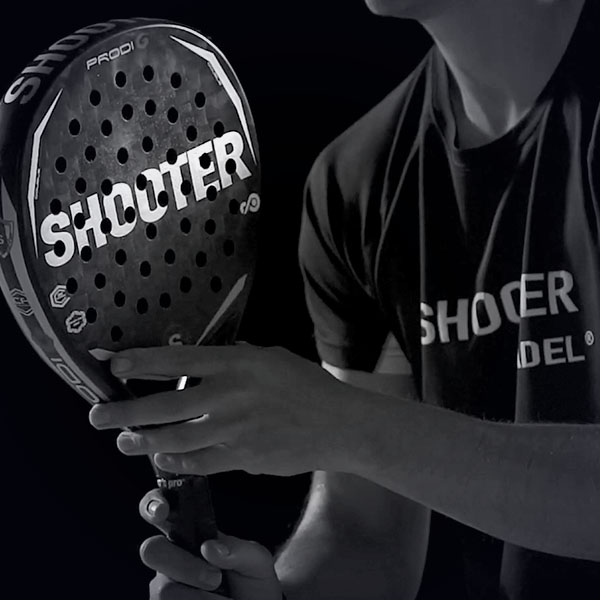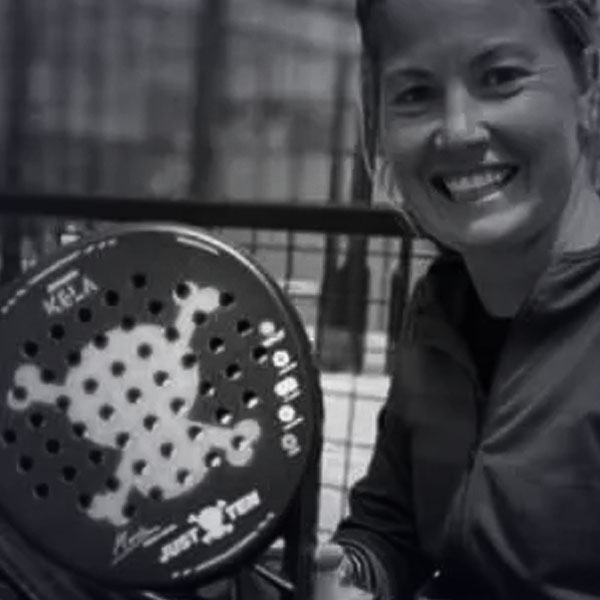 Padel Academies by Padel Brands
ALPA-Management organizes in cooperation with third-party Padel Brands Taylor Made Padel Academies. These Special Padel Events are completely branded by a specific brand such as the Shooter Padel Academy (shooterpadelacademy.com).
These Branded Padel Academies operate with the by us educated Trainers and Coaches and cover besides fun all aspects of the great sport Padel on- and off-court. The difference with our other Padel Academies and Clinics is that the Branded Padel Academies are fully sponsored. In some cases, Padel players and Business relations, etc. get invitations to participate. It's also used to try out the latest Padel Models and to inform about the latest technical news concerning the Padel Rackets and other related material and for the overall promotion of the Brand. Interested? click here.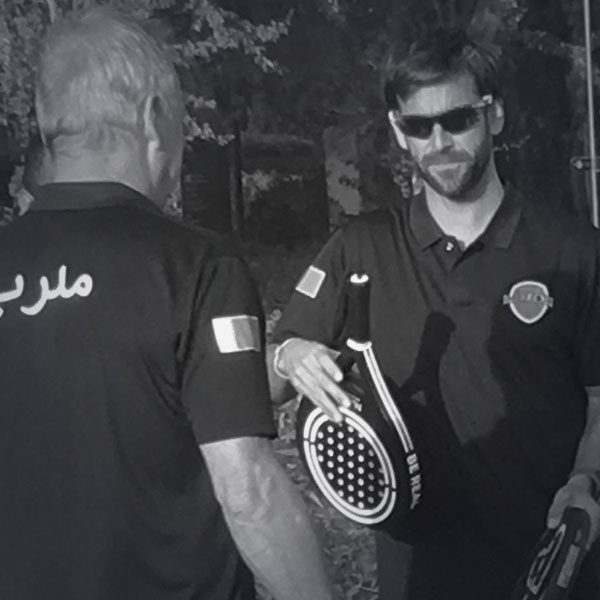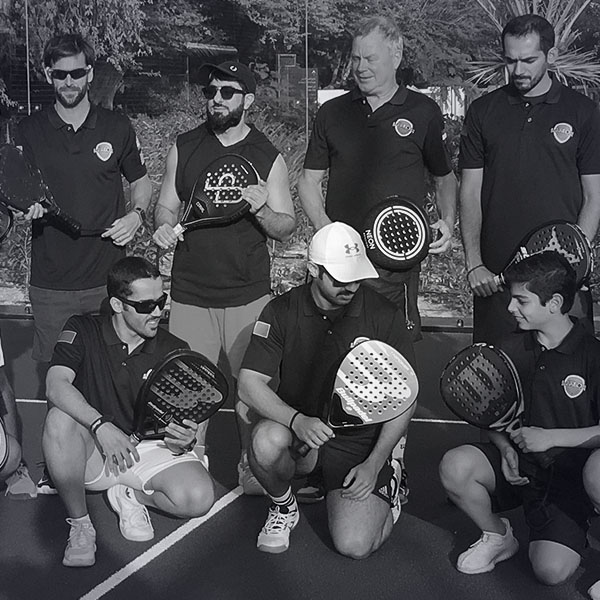 Training for Trainers & Coaches with our developed IPP Padel System©
ALPHA trains its own Trainers and Coaches with its ALL-Padel Team and is exclusively done with our developed IPP Padel System© and is used for the Intensive 3 Days Midweek Padel Clinics and the Intensive 5 Days Padel Academies and for Padel Clubs who want to contract trainers for short or longer periods.
There are up to 20 Trainer and Coach Certificates to be found in the IPP Padel System© of all Padel Levels such as Trainer Beginner, Trainer Intermediate, Trainer Advanced, Trainer-Coach, Coach, Chief-Coach, and Captain-Coach. Each Certificate is 6 weeks of training, 2 hours a day off-court and 2 hours a day on-court. Sponsorships are optional. Interested? click here.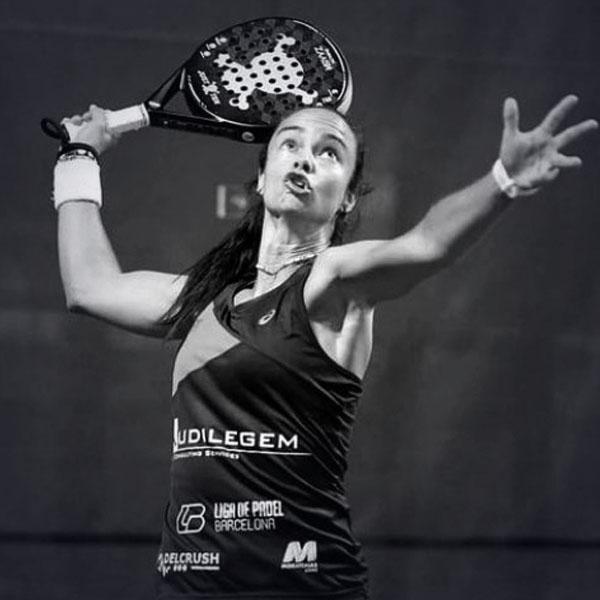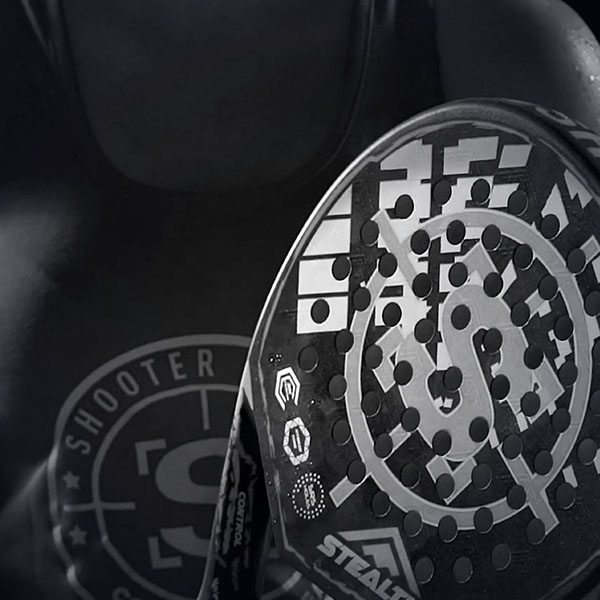 Sponsorships
ALPHA has a demand to find good Padel Trainer, Coaches, and Upcoming and Professional Padel Talents to play with the high-end Padel Brands we hold in our portfolio. Mutual benefits are considerable since players can play with the best materials possible and the Padel Brands get visible by the best.
ALPA is in constant search for suitable Padel trainers, Coaches, and Padel Players of all Padel Levels to help promote our Brands and help themself while doing by having the possibility to play with and get the support of these great Padel Brands. We, therefore, arrange test meetings and explain how it works best for all involved. Interested? click here.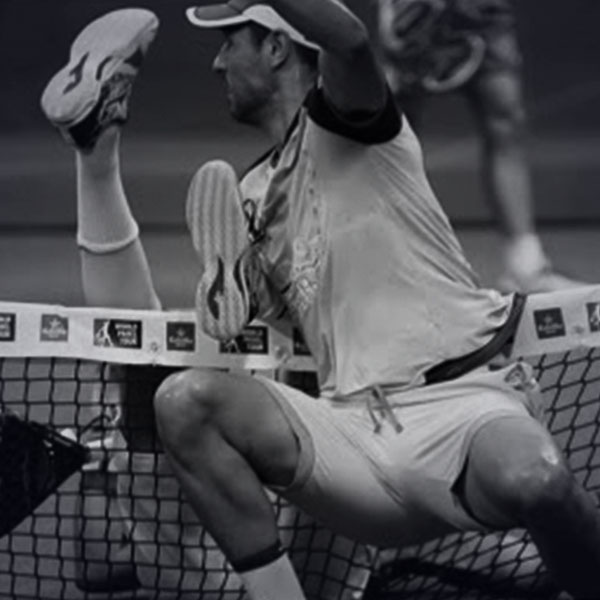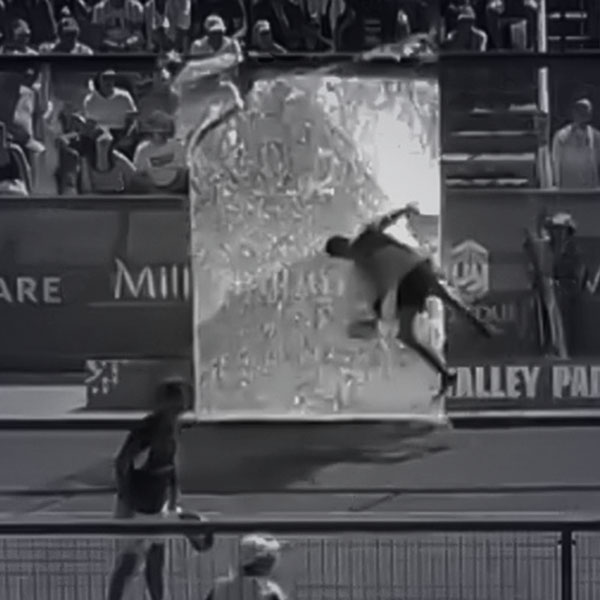 Padel Marketing
ALPA with its various Padel activities connects all accumulated knowledge so that a network of the real and the digital world can communicate with each other. Interested?
In this way, ALPA can not only arrange international distribution with 'Brick and Stone' distributors but also those on the digital highway and solve the many challenges that come with it. In addition to the Padel Academy and Padel Clinic websites, ALPA also manages online web shops in various languages for the sale of Padel Rackets, Clothing, and Accessories, which can create a true marketing mix. click here.