Padelator Padel Rackets are Made in Spain & Handcrafted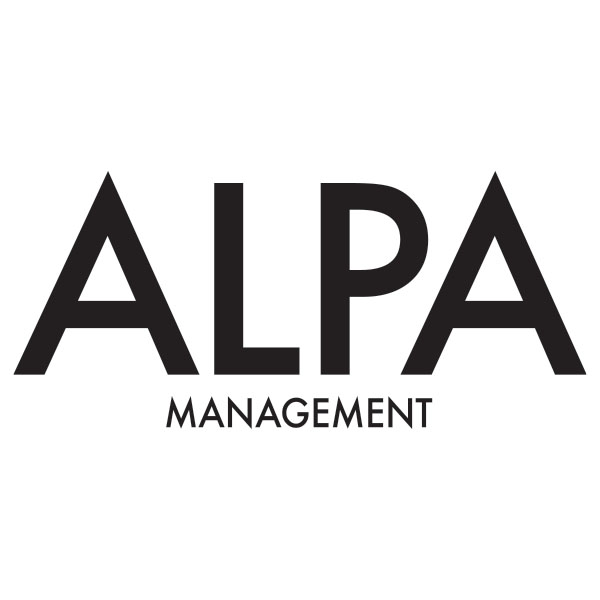 Padelator Padel values
Padelator is yet a smaller high-end Padel Racket and Padel Clothing company who use top Spanish Padel factories to produce there Padel Rackets. Keywords: Playing Together, Advice the best to prefent injuries, Enjoy Live.
Padelator Padelator has been around since mid-2016. The objective is to make from the owner's hobby a strong Padel Brand. It is an innovative Padel Brand, with owners who have a long experience in padel racket technology. From the beginning, Padelator has been committed to manufacture its products in Spain, ensuring that they continue to produce on high-quality.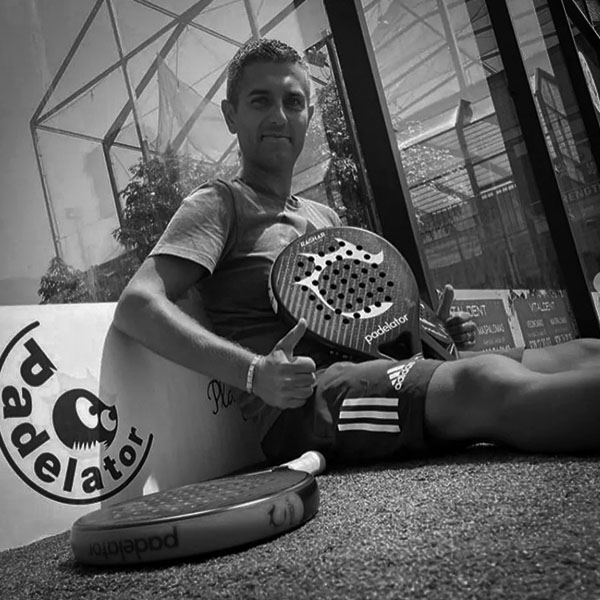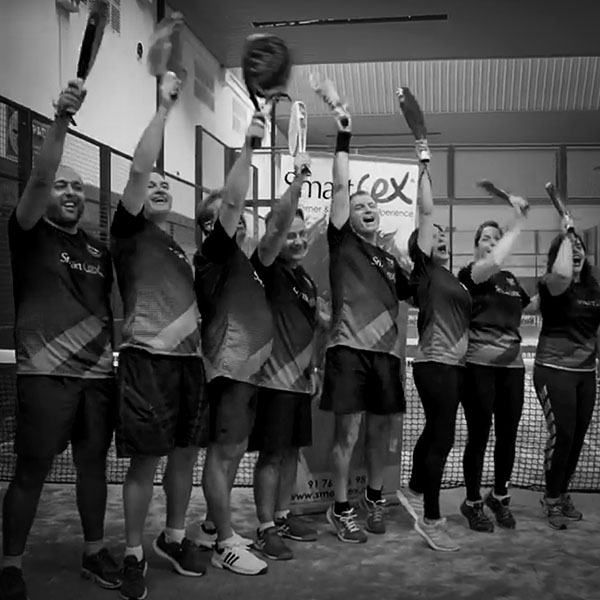 Padelator stands for
Top-quality handmade products
Exceptional service from professionals
Manufacturing by top Padel factories
Using only the top experts in the engineering materials industry
Padelator Padel rackets are manufactured with the best technical materials in Spain origin that incorporate the latest technologies to not only achieve the best performance but also reduce the risk of injury.
Padelator is constantly researching new technologies. Currently, the main technologies applied to Padelator Padel's are the use of cold moulding to achieve long-lasting Padel rackets and the use of Soft Polyethylene to achieve better absorption of vibrations and more control over the ball.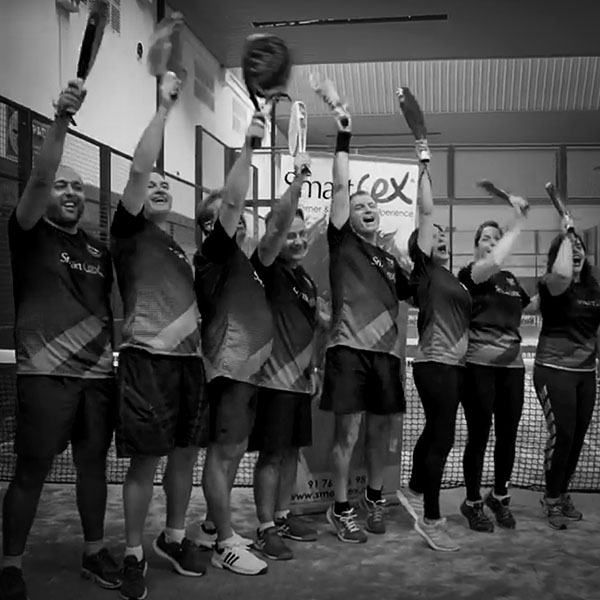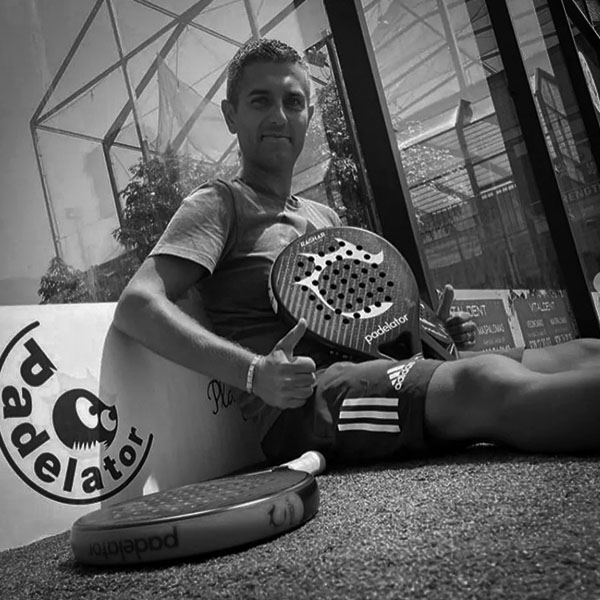 Padelator Padel Events for Companies
They organize padel events in collaboration with ilovepadel.eu and eventbooking.top at places of your choice or in consultation where this is best. The aim is to introduce you and your employees to the sport of Padel and thus to eliminate stress and tension and to participate in team building. Feel free to ask when and we will send you the calendar. Click here.
What are the Padelator Padel Events about? For example, it can concern 5 days, being 4 days 2 hours on-court Padel Training with top trainers and coaches and on the last day a tournament. From 16 players anywhere worldwide or in the hometown of Padel Barcelona. In Barcelona, also smaller groups are welcome at the 3 days, 4-hour-a-day Intensive Padel Clinic. Or you can fill in a Padel Event or incorporate it into a bigger Event you are already organizing. Interested? We are happy to send you more detailed information, click here.